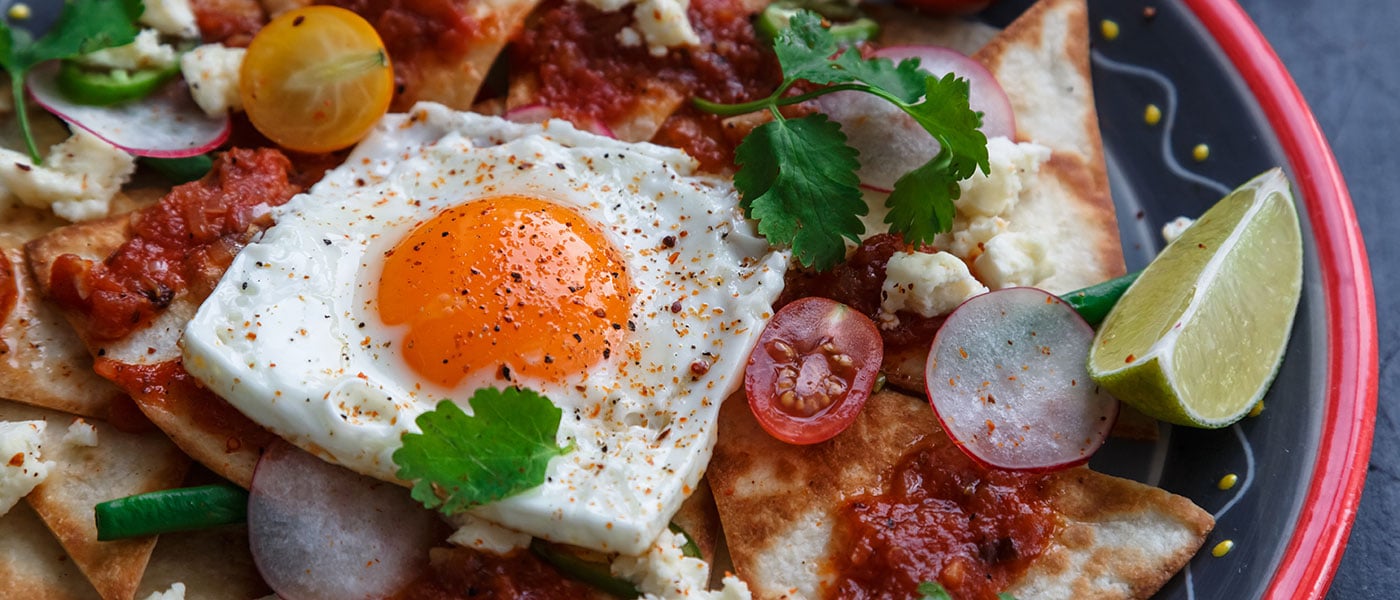 Breakfast at Dreamcatcher Bed and Breakfast
We would like to welcome you to our Breakfast here at the Dreamcatcher!
We then will feature a unique entree such as Eggs Jambon , Quiche , Frittata or a Belgium waffles to get your day off to the right start. The selections rotate between, a sweet dish, a, savory one and finally a southwestern breakfast, all guaranteed to satisfy. Your meal will be accompanied by fresh fruit, home made bread or muffins, and perhaps a small sweet treat to complete the full gourmet breakfast.
We are always happy to accomodate any dietary restrictions you might have. If you are vegan, vegetarian, gluten or dairy free, we have the breakfast for you! We strive to use local Ingredients when possible, for example; Taos made free range pork sausage and fresh herbs and veggies from our garden. PLEASE LET US KNOW AHEAD OF TIME IF YOU HAVE DIETARY RESTRICTIONS.
Our breakfast is served at 8:30 am.
Breakfast at the Dreamcatcher B&B is special and we hope you enjoy every last bite!
Hot Oats
Brulee
Eggs
Jambon
Taos Tamale
Bake
Green Chile
Souffle
Green Chile Apple Pie
with a Taos Twist
Hot Oats
Brulee
Start with Oatmeal Mix:
1/2 Irish steel cut oats
1/2 Quaker slow cooking oats
1/3 cup of raisins
¼ cup of slivered almonds
Preparation:
Fill a Cup container full with milk 2 cups
One Cup container full with the Oatmeal Mix.
Put about 1-2 tablespoons of salt in the milk.
Get the milk almost to boil, pour in the oatmeal.
Bring down the temperature to moderate
Stir regularly (otherwise, the mixture sticks to the bottom).
Cooking takes 25-35 minutes.
If you don't serve it immediately, pour content into the crockpot, set the crockpot on low.
Fill about 1/3 – 1/2 of a Ramekin with oat mixture.
Sprinkle raw sugar (about 1 spoonful) on top
Torch the sugar until it has crystallized
Make a topping (half sour cream, half vanilla yogurt)
Put a dollop of topping on top of the Brule, serve.
Serves 10-12 people.
Eggs
Jambon
Taos Tamale
Bake
Green Chile
Souffle
Green Chile Apple Pie
with a Taos Twist