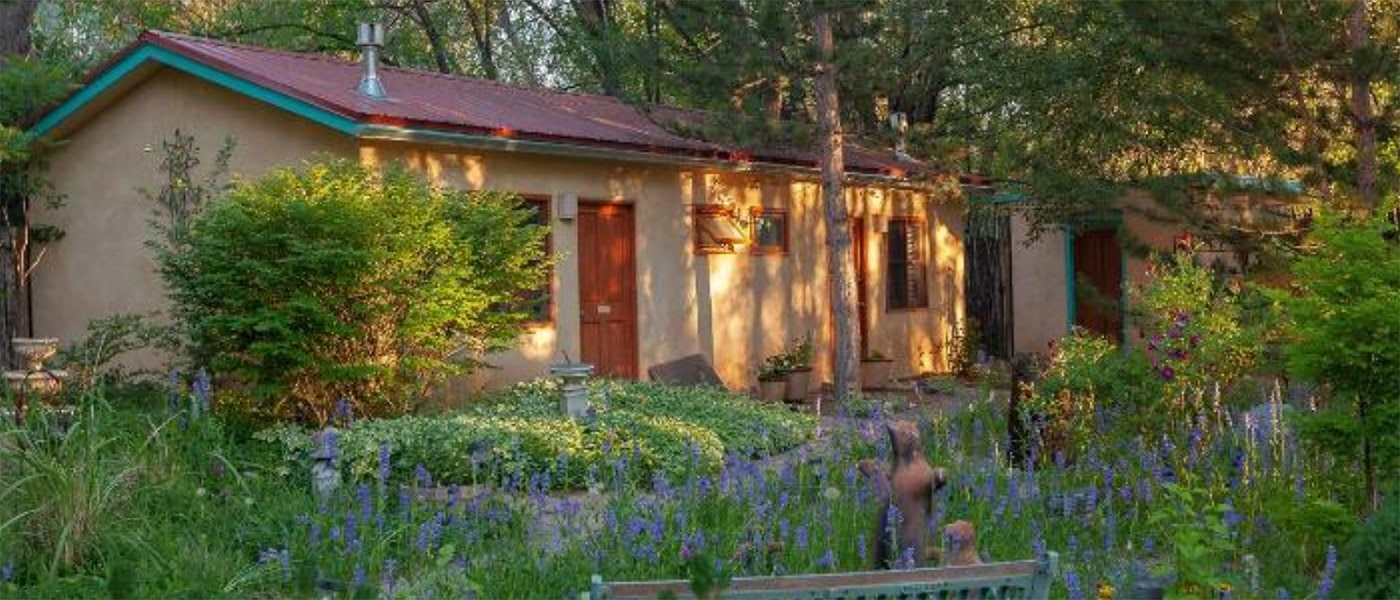 About The Dreamcatcher Bed and Breakfast, Taos New Mexico
Welcome to The Dreamcatcher
Discover the magic of Taos while relaxing at the Dreamcatcher Bed and Breakfast!  We are so excited to share our lush gardens and tranquil setting with you, so quiet, yet we are within walking distance of the historic Taos Plaza with its many restaurants, galleries and shops.
While we are originally from Buffalo, New York, we finally feel like we are home in Taos. Above all we love interacting with our guests and hearing the stories of their adventures around the breakfast table.
Discover Our Rooms
Each of the Dreamcatcher's seven guest rooms have private entrances off the courtyards. The rooms are so very comfortable with the best, dreamy sheets, along with mini refrigerators and Kiva fireplaces to cozy up to on those colder nights. 
Gourmet Breakfasts
We serve a full gourmet breakfast with the B&B'signature dish, Hot Oats Brule. We strive to provide local foods such as blue cornmeal muffins, New Mexican Pinon coffee, and locally-sourced grass-fed meats. After a full meal, you may find our guests relaxing in the hammocks, talking in the various seating areas both inside and out, or out exploring the vibrant scene in Taos.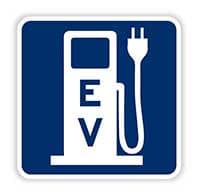 However you choose to spend your time, we are here to make your vacation the most enjoyable one possible. We look forward to meeting you.
Registered guests at the Dreamcatcher Bed and Breakfast may charge at our charging station for free.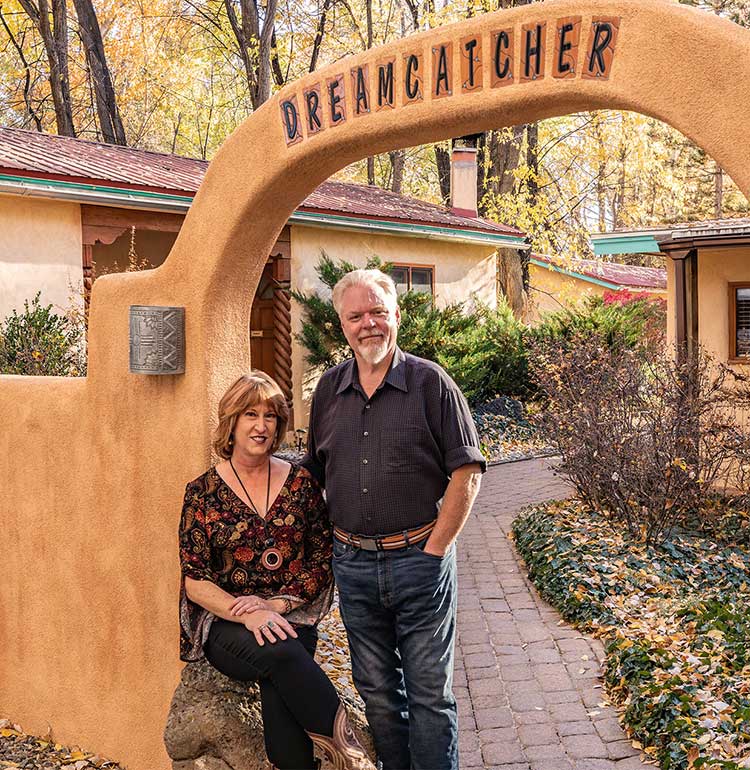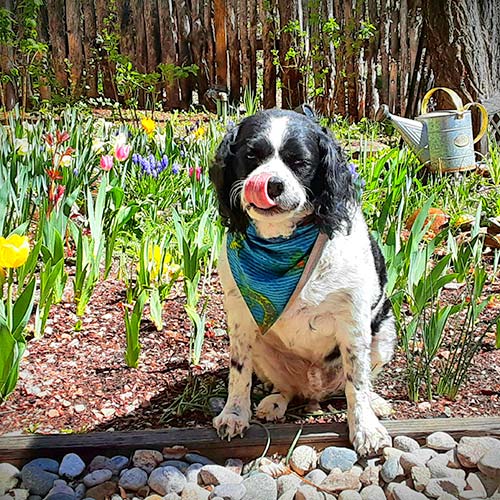 Mickey has become the quintessential symbol of all that is good and welcoming and warm here at the Dreamcatcher B&B.
Every guest is enthusiastically greeted by Mickey when they check in. But once the guest gains Mickey's approval, Mickey is happy to show them to their rooms, hang out at the patio or just take a nap while everyone else is out exploring all that there is to do in Taos.
Mickey is a Cavachon, so he is hypo-allergenic meaning people with allergies can rest assured they won't be bothered during their stay at the Dreamcatcher. Mickey has been our B&B dog since we started and he has gained great people skills.
Guests have sent emails and gifts to Mickey after their stays. Although he refuses to carry your bags to your room for you, Mickey is a valued part of the team here at the Dreamcatcher B&B!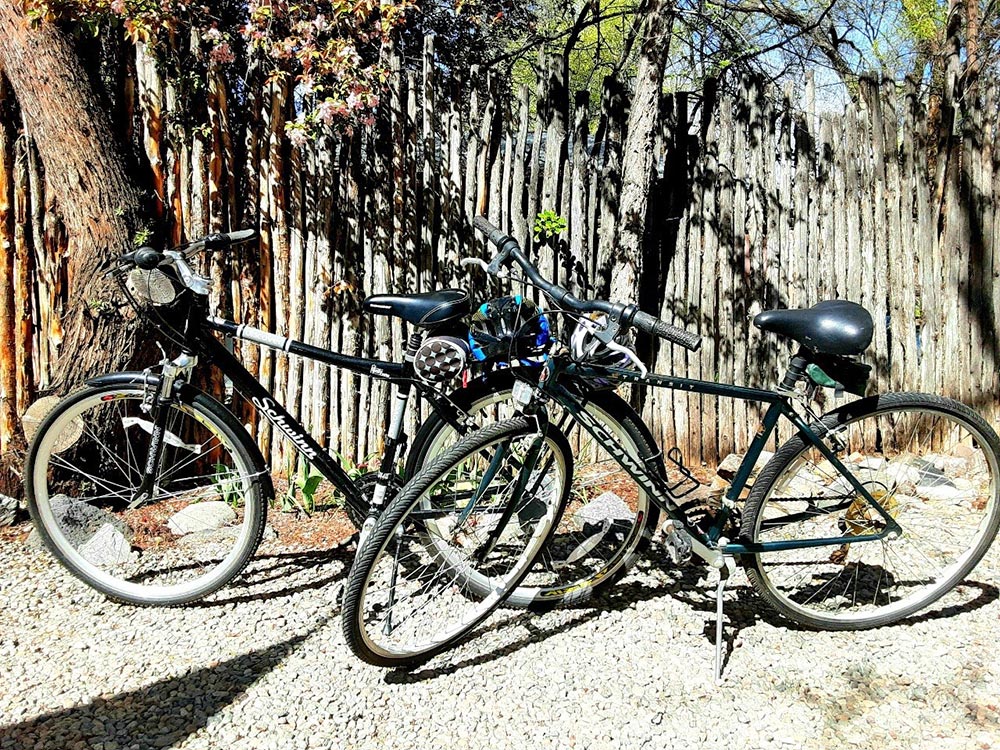 Guests get use of our two bikes and our tandem.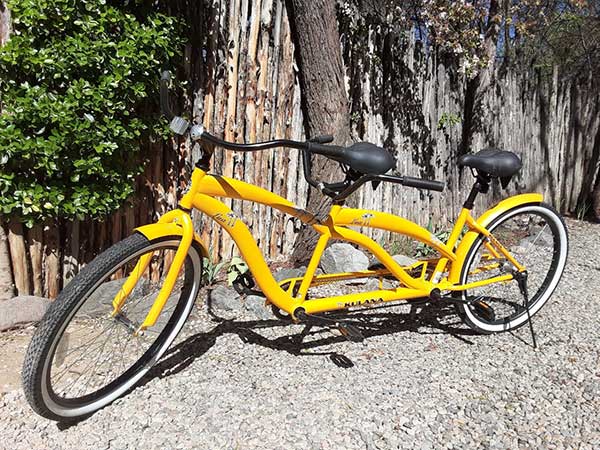 Taos is very flat, so enjoy a ride!
Be sure to Visit our Gift Shop.
We have added some special touches to our Bed & Breakfast from locally crafted mugs to our silver napkin rings and handcrafted oil lamps.
Our beds are so comphy we even sell the sheets you will sleep on!
Remember your stay with us from your morning coffee in your Dreamcatcher handcrafted mug to your cozy sleep in your comphy sheets.
Take home a memory of the Dreamcatcher Bed & Breakfast with a keepsake from our gift shop.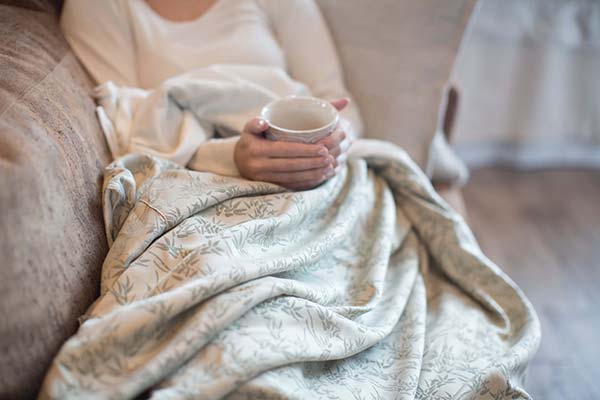 Those buttery-soft sheets you slept on are available for purchase in multiple colors and sizes!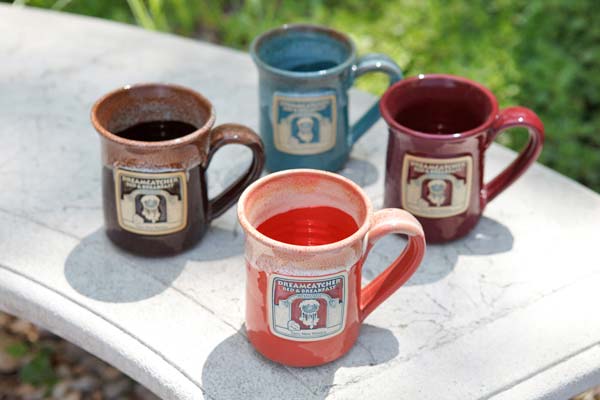 Take home a memory from your trip to Taos with a Dreamcatcher Mug to remind you daily of your wonderful Dreamcatcher experience.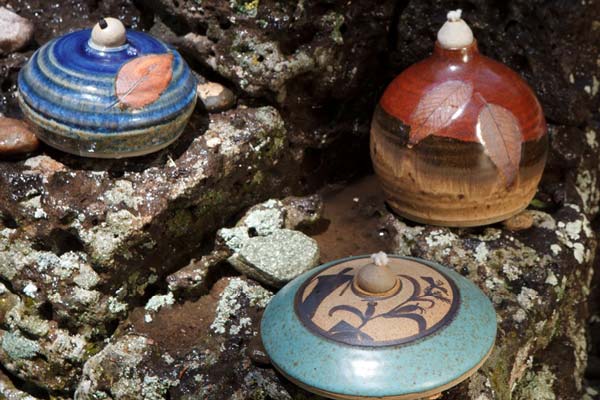 Handmade only for the Dreamcatcher, a local Taos artist crafts theses beautiful smokeless oil lamps.