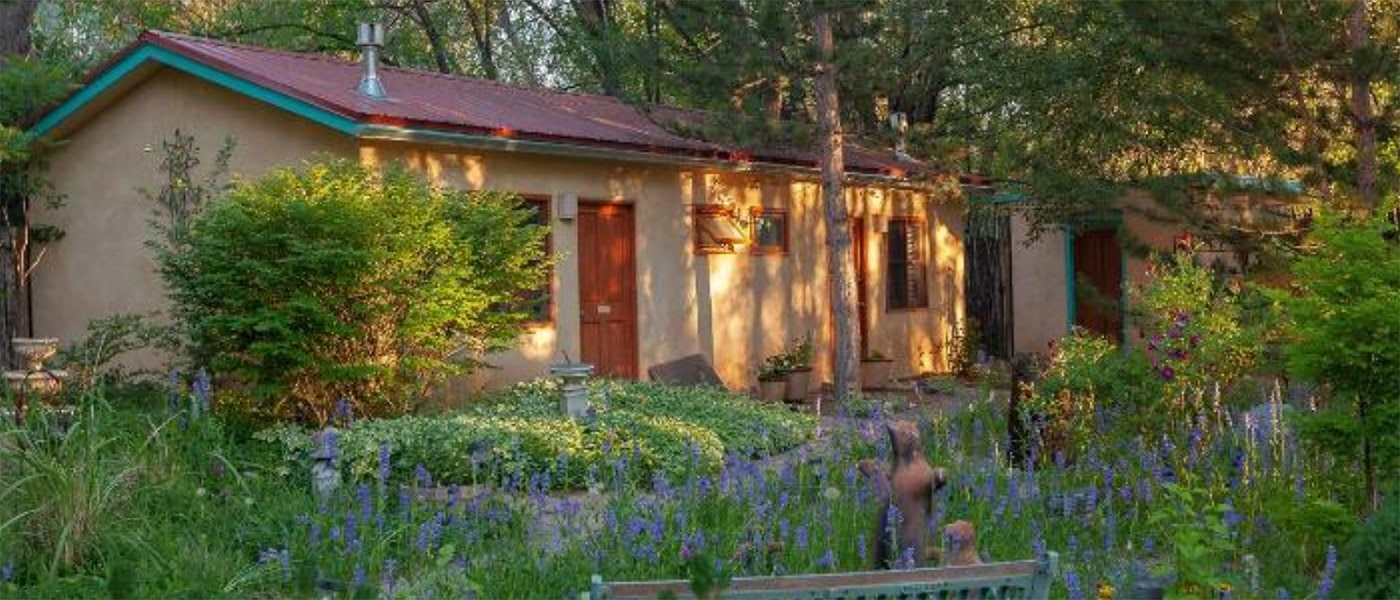 Guest Safety & Well Being
Given the Covid-19 situation, we at the Dreamcatcher Bed and Breakfast continue to take actions to protect our guests and staff. We continue to work to ensure that our guests are not only safe, but enjoy their stay with us.
We continue to follow the rules and recommendations of both the Federal and State governments with respect to safety and cleaning.  We have been certified by New Mexico as following the rules and recommendations to keep everyone safe.  If you have any questions about our actions, please feel free to contact us for further information. 
Our staff has been instructed not to enter any guest room during a stay, unless specifically requested by a guest. If requested to tidy a room during a stay, our staff is required to wear both masks and gloves while servicing the room. Additionally, should you need any items during your stay, we are happy to provide new towels, paper supplies, or any other items that you need during your stay, and can place them directly outside your room for no contact delivery, or leave them in your room if you wish.
We are offering touch-less check in and check out for your convenience.
We continue to monitor all applicable recommendations and regulations in order to provide the best and safest experience for our guests. Please be confident that we will continue to take every reasonable action to ensure your stay is safe. New Mexico has been very proactive in attempting to curb the spread of Covid-19, as has the Town of Taos.
You may also find information on what New Mexico is doing to control the spread of COVID as well as suggestions on protecting yourself at the following website: https://www.newmexico.gov/
We look forward to having you stay with us, and we will do everything possible to make your stay as enjoyable, and safe, as possible.
Mary Beth and Boyd
Innkeepers, Dreamcatcher Bed and Breakfast
575-613-7744